WELCOME TO WATER STREET GALLERY
THE MIDWEST'S MOST POPULAR DISPLAY OF ORIGINAL ART
ON THE ART COAST OF MICHIGAN
Open 11am to 6pm, Wednesday through Sunday, or anytime by appointment.
HERE AT WATER STREET GALLERY...
We believe in the power of art to inspire the best in each of us. Tolstoy wrote "beauty will save the world" and we think he was on to something.
---
Art is more than what meets the eye. It's a conversation starter, a memory maker, and a companion for your journey. We invite you to explore, connect, and share your artistic adventures in a setting that is vibrant, warm, and always welcoming.
Tailor your art experience with Water Street Gallery. Whether you seek an investment piece or a special memento to brighten your day, we offer a range of sizes, styles, and budgets to match your preferences.
While nothing beats the experience of strolling through our gallery in person, we do ship our pieces worldwide, and personally deliver as far as Chicago and Detroit.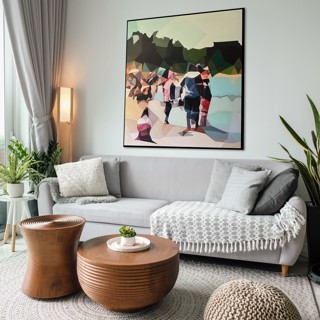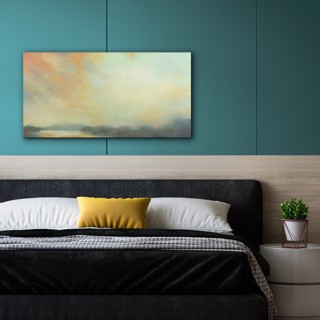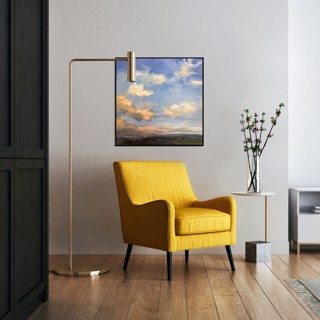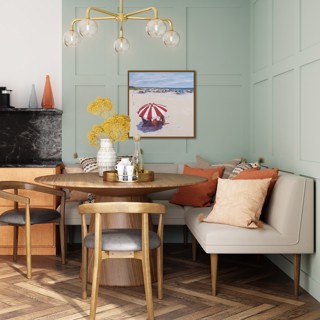 Curated Excellence, Crafted for You
Our collection is not just art; it's a journey. Our seasoned curators meticulously select each piece to resonate with your unique tastes and desires. Discover art that complements your lifestyle, ignites your passions, and elevates your living spaces.