WELCOME TO WATER STREET GALLERY
THE MIDWEST'S MOST POPULAR DISPLAY OF ORIGINAL ART
ON THE ART COAST OF MICHIGAN
HOURS 11 TO 5 WEDNESDAY THROUGH SUNDAY, OR ANYTIME BY APPOINTMENT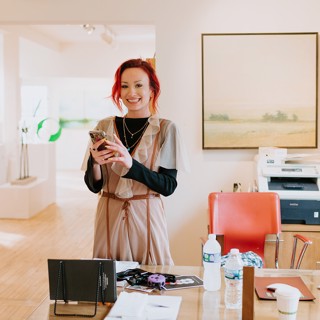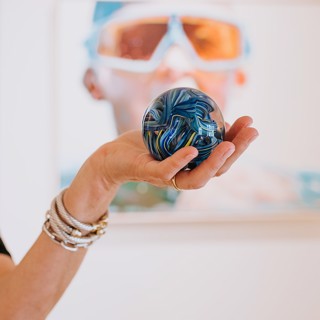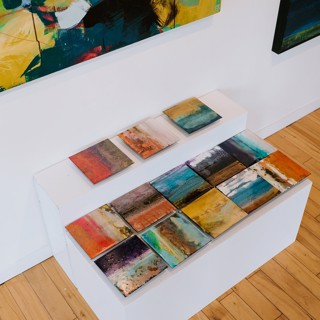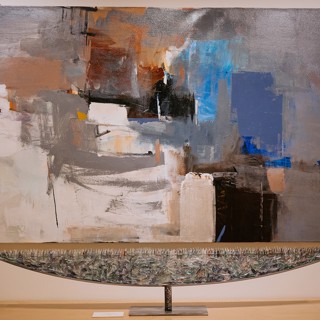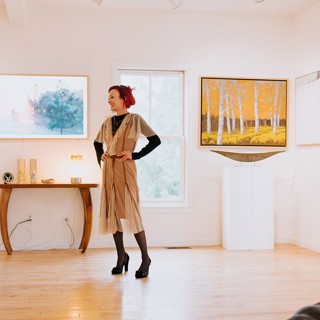 Testimonials...
I WANTED TO THANK YOU SO MUCH FOR SENDING US THE DAVID ADIX SCULPTURE, WHICH IS SITTING ON OUR FIREPLACE SURROUND. WE LOVE THE PIECE AND GREATLY APPRECIATE THE CARE YOU TOOK IN WRAPPING AND SHIPPING IT. WE ARE SO FORTUNATE TO HAVE FOUND WATER STREET GALLERY. I'LL KEEP WATCHING YOUR SITE FOR NEW ARRIVALS. AGAIN, THANK YOU SO VERY MUCH! ALL THE BEST, A.. Arizona

Beautiful art...Great owners. Jock and Barb are are awesome to work with. Shopping and buying is always a fun and educational experience. Always hard not to leave with something new. Can't wait to see what's new this season. See you soon. S., Detroit.

Hi Barbara and Jock, It was lovely meeting you last weekend. We found the perfect spot for Peter Griz's Solstice in our backyard.We love it! J & A

Received the Sample prints late yesterday, thanks so much and how cool is it that you can do this, never even knew that was an option, is that something new? Sure works amazing for being down in Florida. Will be in touch soon T&D B, Florida



Beautiful art! Great variety of styles. b.
This is my favorite gallery, hands down. The variety of work, the obvious care taken by the staff to thoughtfully curate, the clean and simple setting that allows one to notice each piece of art, friendly staff that are interested in sharing the stories behind the art and artists, I could go on for days. Love them! g.

Hi Jock, Barbara and Anna! My husband J. and I wanted to thank you for your warm hospitality and keen eye for art, which we benefited from on your trip to MI this last weekend! Truly a pleasure working with all of you - and we LOVE our new pieces - they already have homes in our home! Look forward to seeing you next year! All our best, N and J


GREAT ART GALLERY IN DOUGLAS, I ALWAYS ENJOY VISITING HERE WHEN IN THE SAUGATUCK/DOUGLAS AREA. S.

Wonderful people to do business with. Value for dollars spent, B M, indiana